3 Technology Solutions - Simple, Accessible, Cost-Effective!

Please view our three solutions for your I.T. needs...

Industry Partners

Trust Experienced Professionals

Our team of professionals understands the importance of I.T. to your business.

We follow a comprehensive programme to manage your entire information technology needs.

Building YOUR Business!

How much is your time worth? Do you spend time managing your own I.T?

Why don't you spend this valuable time more productively to expand your business?
1. On-Site I.T. Administration
We can provide on-site services to fully manage your office systems.
Why pay for a full-time I.T. resource when you only need to call the experts to manage this for you?
Nevery worry about finding solutions to your most difficult I.T. problems - we are here to help!
We have a long history of providing practical and efficient solutions for our clients.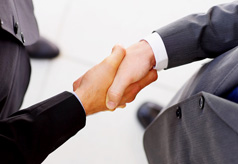 2. Remote I.T. Administration
We can remotely connect to your network, and administer your book-keeping on your server.
We can provide 24/7 support to your vital business systems, and work to resolve issues in real-time while liaising with staff on the phone.
How do you currently manage your most business-critical systems?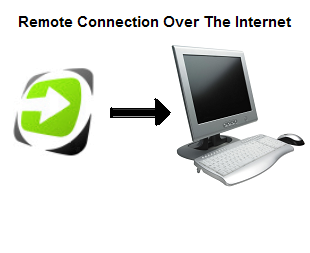 Sample Projects
DOORFIX IRELAND AND UK

I.T. Systems Across Multiple Locations

Doorfix have continued their expansion throughout multiple locations in Ireland and the UK, facilitated by ATS-IT's complete I.T. solution. Everything from corporate email systems, secure servers and networks to accounts and management software is being taken care of.
I WATCH

A Continuing Relationship




Following the acquisition of Alarm Monitoring Services Ltd (i-watch) by G4S, ATS-IT have been retained to provide on-going I.T. services to the organisation. We are delighted to be working with them.
STONE MERCHANTS

Extensive I.T. Infrastructure




We have implemented a comprehensive remote access solution to their head office, and provide continued support across all their levels of technology, including a substantial SAP implementation.
MJD

Facilities Maintenance Company In Ireland and UK

MJD operate in the entire island of Ireland and across the entire UK. Their business is founded on real-time communication between their staff, customers and affiliates, and we ensure that their I.T. operations operate seamlessly 24/7.
MORANS HOMEZONE & CO'S

A Large Retail Operation




Providing a high quality I.T. service in the fast-moving world of retail throws out its own set of requirements. In recent times, people are working to tight deadlines on both delivery and payment. The Homezone group of companies have been using a solid I.T. infrastructure from ATS-IT to stay on top.
FAGERHULT

Following Acquisition of Project Lighting

Yet again, when another of our clients are acquired - this time by one of the leading lighting companies in Europe - they retain our services, because we have contributed to the success and growth of the original business. We are delighted to be working with Fagerhult!
3. Systems & Solutions
We also provide consultancy services for our clients.
If you are faced with an important decision about migrating to a new solution, we can help you explore all the options.
We provide web solutions from the most simple corporate identity website, to fully online systems running in "the cloud"!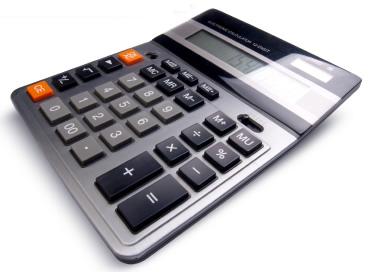 Make I.T. Simple!
Grow Your Business
Focus On What Matters

Having a capable team to manage all aspects of your I.T. allows you to spend your valuable time doing higher-value activities, and not worrying about things that are holding you back!


Site Survey
Don't take risks with your I.T.

Are you worried about any aspect of your current I.T. setup? Please contact us for a no-obligation site survey, where we will let you know the work involved with making your systems the best they can be!